We can help with this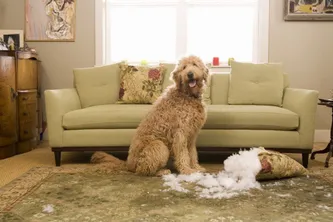 and this
and this
and this
and so much more.
All with a positive and gentle approach.
Find out more about how to identify and help your pet with stress in their life HERE.
Cat Specific Links
Dog Specific Links
NOTE: We do NOT recommend any of the methods taught by Cesar Millan, the so-called 'dog whisperer'. His methods can lead to damage to both the person and the dog involved. Sophia Yin is a much, much better alternative.
Valerie

(highly recommended professional dog trainer local to our area)

Clicker Training

(a gentle way to shape your dog's or cat's behaviour using positive reinforcement)

Doggone Safe

(dog bite prevention)

Calming Signals

(learn about calming signals used by dogs)

Patricia McConnell

(favourite book: The Other End of the Leash)

Family Paws

(keeping babies and children safe around dogs)

Doggie Central

(local indoor dog park & training facility)

Kamp K-9

(another local indoor dog park & training facility)