Lost/Found/Adoptable Pets
Did you know... Pets with microchips are as much as 20 times more likely to return home! Getting your pet microchipped is as simple as getting a vaccine - minus the check-up. Be sure to keep your contact information up-to-date with the microchip company.
Here is a little video to explain how microchips work: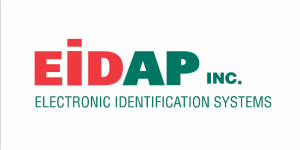 is the microchip brand we use, it is approved for international travel.
---
---
---
Cat Rescues:

Dog Rescues:
---
GetmeHome.ca (to register your pet's rabies tag)

Suggested app: Petfinder Mobile